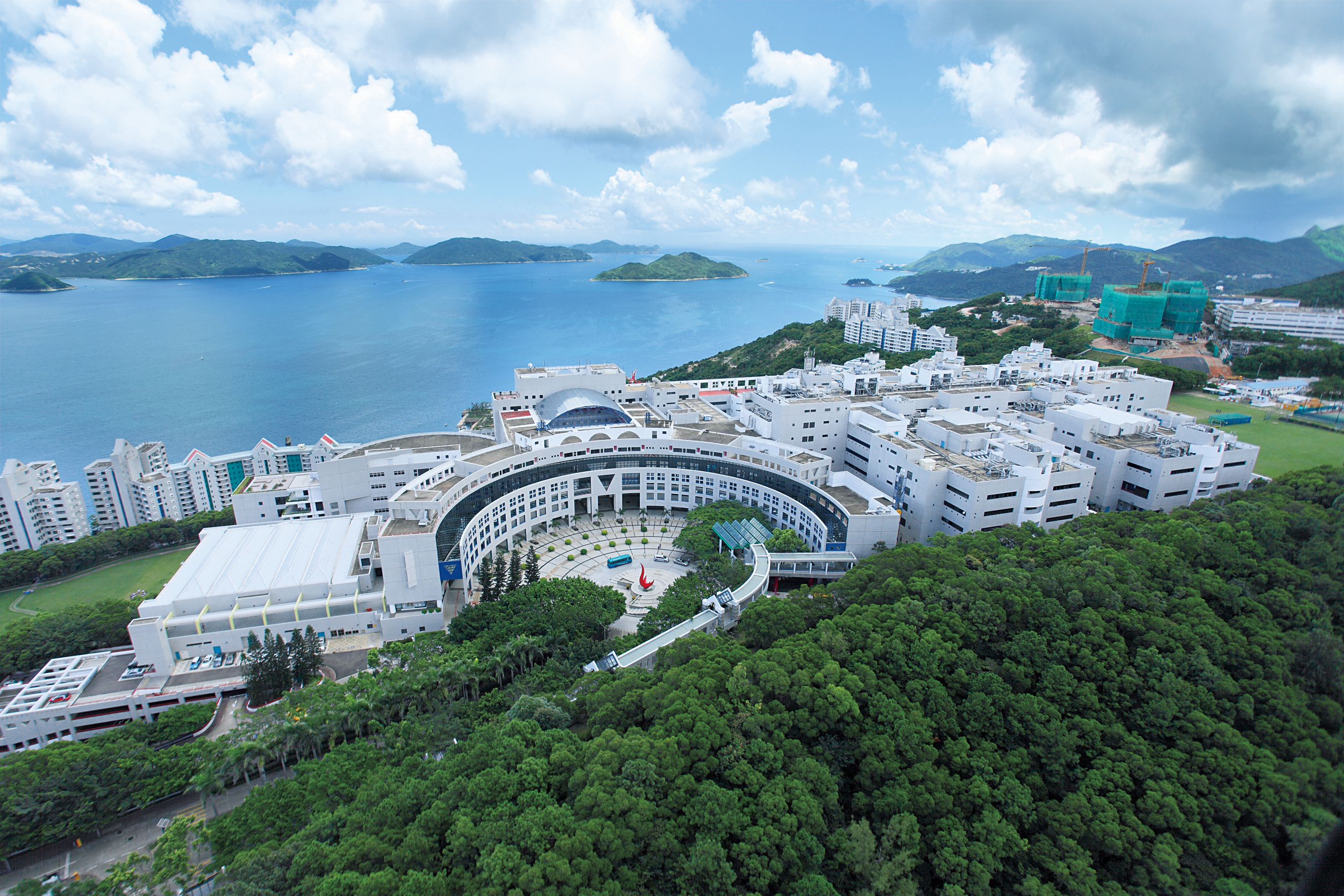 Welcome!
LONG Group at HKUST CS
Our lab's research interests include Computer Vision, Multimedia, Machine Learning, and Natural Language Processing, with an emphasis on building efficient AI systems that can understand complex visual scenes, languages, and interact with our humans.
Recent News
Oct 2023, Our new group website is established!